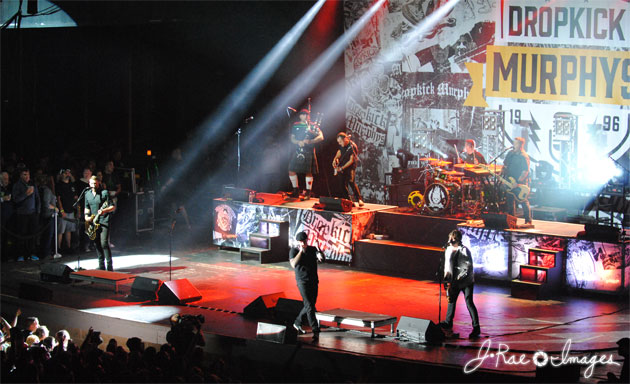 Summer is almost over, which means it's time to celebrate before the weather gets cold, and snow hits the ground. So why not plan a trip up to the Lakes Region and celebrate with an outdoor concert at the Bank of New Hampshire Pavilion while staying at the Summit Resort.
The Bank of NH Pavilion hosts concerts all summer long starting in May through the end of September and the Summit Resort located next to Weirs Beach is just a short 10-minute drive down the road. The outdoor concert venue is widely popular with many big name acts. Concert goers can tailgate, get in early and grab a drink, play some outdoor games, and enjoy shows from all different types of music genres.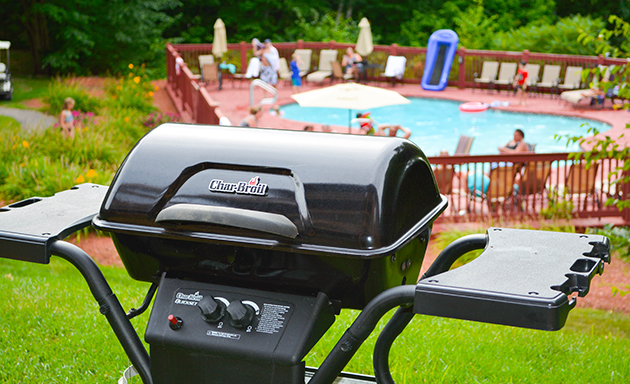 For your next musical getaway, plan a trip to the Summit Resort. Wake up, brew up a pot of fresh coffee in your private kitchen and cook up some bacon and eggs for energy. After breakfast head out for a stroll through the trails behind the resort for some early morning exercise. Gather your group together and visit the outdoor pool area for an afternoon of fun before the concert. Make sure you grab a grill and cook up some dogs or burgers and hang out for a few hours while listening to tunes of the artist you are about to see.
Pack up the car with choice drink selections and get to the parking lots for a bit of pre-concert tailgating. With the size of the venue, you want to make sure you get there early, so check the website to see when parking and gates open. Tailgating is a lot of fun because you can walk around and bond with the people who share a similar interest to you; with music flowing, and games galore, it's always a good time.
Enjoy a night of belting out your favorite songs while taking advantage of the few remaining summer nights. Some concerts can run late into the night, so the Summit is the perfect choice for lodging. The resort is right down the street from the Bank of NH Pavilion and you can get in the car and be in bed within a half hour after the show ends.
For more information on concerts at Bank of NH Pavilion check out their website here.
View our current list of Packages and Accommodations to plan your concert getaway at the Summit Resort.