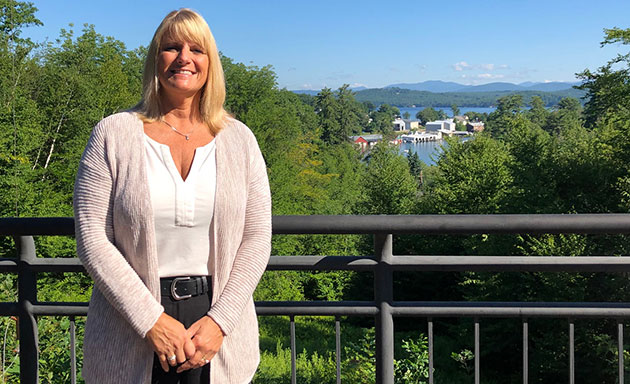 Hello Summit Resort guests and owners. We hope this message is finding you and your families healthy and safe. It has been an interesting past few months to say the least. While we were closed for several weeks due to the Covid-19 pandemic, we are happy to report we are open and the resort is fully operational. Our new normal has certainly changed however. We are continuing to take every precaution to provide you with a healthy and safe vacation experience.
Some of the changes we have implemented include curb side check in, plexiglass surrounding the front desk, mandatory face coverings for our Summit Resort staff members and recommended coverings for our guests, more frequent sanitizations throughout the property's common areas, social distancing signs throughout the property, adjusted seating in our pool areas to follow social distancing at 6 feet apart, maximum occupancy for the indoor pool is 50 people, maximum occupancy for the outdoor pool is 30 people. We are also asking that owners desiring to use the amenities for daily usage to call 24 hours in advance to make an appointment and we have yet to turn anyone away since putting this policy in place. The housekeeping staff is also working tirelessly to make sure the accommodations are thoroughly cleaned and sanitized.
The entire Lakes Region has also taken their job seriously regarding the reopening of our area businesses. Most businesses are open with social distancing guidelines and outdoor dining and an increased amount of sanitizing. It is amazing to see how everything came together with a lot of brain storming. The Lakes Region is busy with tourists but certainly taking precautions to keep our guests and visitors safe. We have already welcomed many of our owners and guests back onto the property and look forward to welcoming some of you back for the beautiful fall season ahead. While things may seem to be very uncertain right now, please rest assured we are working to provide you and your families with a relaxing safe vacation experience that you have experienced in past years.
We hope to see and your families soon,
Sue Violette